B U R N I N G • L E T T E R S
 NEW ALBUM
B U R N I N G
L E T T E R S

Stream it everywhere :  
April 8, 2022
---
"This album has been a labor of love, a ship through turmoil, a magnifying glass to catch my growth, a mirror to see myself. 
Two years of isolated creativity, this has been mine. The music, the writing, the sentiments, the fears. 
Handing off this project to everyone else, to you, feels like releasing a breath I've been holding in for quite some time. Finally sharing what's on my mind, the good & the tough. It's a blanket-wrapped conversation of notions left unsaid for almost too long. It's a chuckle at the reflection of everything in the past, subtly & finally overcome. 
It's the letters that for once, I did not burn." 
-Sarah 
ABOUT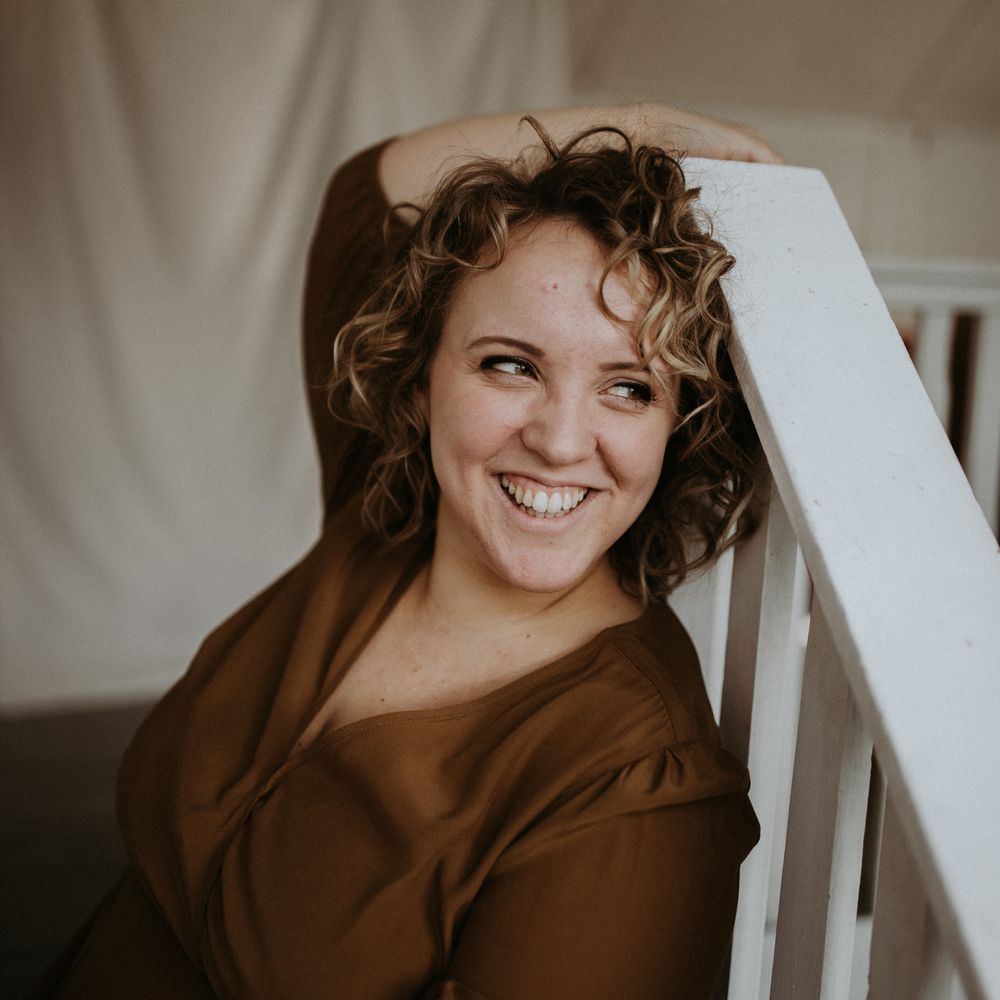 Sarah Giles is 25 & tired of holding back her thoughts, as her sophomore album "Burning Letters" confesses.
With Akron, Ohio roots and a current residence in Morgantown, WV, she's sparking a new flame to her slow, but exciting, burning music career.  
Her nimble melodies weave their way through jazz-inspired harmonies, all while keeping her introspective lyrics front and center. Joined in tandem with accompanying guitarist and producer, Chris Kuskey, the pair brings listeners a moment to decompress and a thought or two to ponder.  
She introduced herself in 2019 through her debut project, Dreaming in Different Colors. Dealing with different shades of grief and growth, Giles explored old chapters and new beginnings against a grooving, classic R&B texture. With a classical voice foundation, a childhood steeped in musical theater, college years spent with vocal jazz, and a love for r&b/soul, she's curated a rich tone and narrative writing style.  
Her latest release, Burning Letters, is a more intimate affair. She and Kuskey tried their hand at the obligatory "at-home" recording of 2020/2021. With only time at their disposal, they had ample space to think outside the box. Eight songs are strategically crafted into one continuous arc, walking you through a sonic scene with atmospheric settings and thoughtful track-to-track seams. Exploring the joyful, the difficult, and the gray of our closest relationships, the stories unfold over dense, mostly acoustic textures.  
"This [album] has been a labor of love, a ship through turmoil, a magnifying glass to catch my growth, and a mirror to see myself."
Working through her personal corner of the pandemic, two years of isolated creativity gave her the space to build something sentimentally different and, admittedly, therapeutic.  
Rounding off her seven-years at college, this project is a bridge into both a new artistic career and chapter of adulthood. Poetically fitting, title track "Burning Letters" shines a light on the importance of letting go of feelings held onto and wounds kept covered up for too long.